The features your customers want
Logaholic goes beyond just website traffic reporting. It also includes reports that tap into external data sources, like Facebook, Twitter, Youtube, eCommerce systems and many more.
This enables your customers to create powerful dashboards that pull all the information they need into a single screen. Your customers will love this!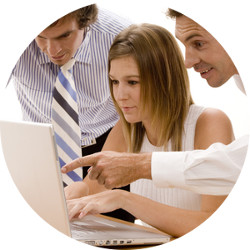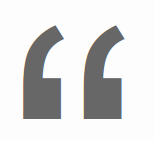 Up-sell existing customers with value-added tools and new services
As the hosting services market continues to mature, core hosting market growth rate will decline, up-selling existing customers will become an increasingly important activity to realize additional revenue. Service providers can do this both by augmenting their core offerings with new value added tools or services and by adding emerging services to expand beyond their current core offerings. It is only logical and research confirms; the hosting services market is rapidly trending towards a more and more one stop shopping concept.
Putting new services conveniently within in reach of your customers; increases service levels and customer loyalty, while it decreases customer mobility and price relevancy. "
From a recent SMB survey conducted by Parallels